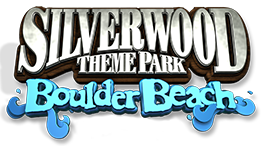 Work at Silverwood in 2017
Thanks for visiting workatsilverwood.com. The Northwest's Largest Theme Park is a great place to make money, meet friends, and gain valuable experience in a fun, one-of-a-kind atmosphere.
To get started, let us know which age group you belong to by clicking one of the buttons on the right, and we'll show you why 2016 is going to be a great summer to work with us.