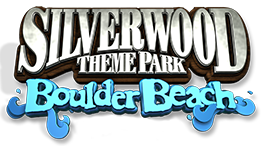 Your grandkids will be jealous.
A theme park can be a great place to work. Think of it — you get to see thousands of smiling faces every single day. At Silverwood, we'll make sure and give you the jobs and hours that you're comfortable with — whether it's greeting guests at the front gate, working at the Information Center, or selling merchandise at one of our retail locations.
The benefits:
Flexible scheduling
Competitive pay
Free admission to the park
Free tickets for friends and family
Apply now by clicking on the button below, or calling our Human Resources department at (208) 683-3400 ext. 146.