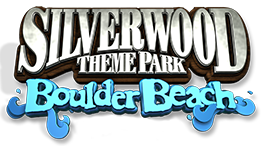 Silverwood Employees Get Free Admission. And this year, that's pretty sweet.
Wanna ride a coaster, see a show or play in the water park for free? Silverwood employees get free admission to the park all summer long, PLUS you can earn tickets for family and friends just by working. In other words, we don't just want you to work in the park, we also want you to play here.
At Silverwood, you'll make good money, work as many hours as you want, and work with lots of people your age.
The benefits:
Flexible scheduling
Competitive pay
Free admission to the park
Free tickets for friends and family
Job applications for the 2015 Season will be accepted begining on February 1st, 2015.