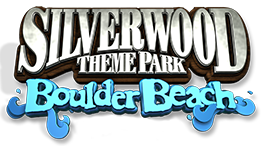 A summer job that pays now and later.
A job at Silverwood can not only help your wallet, but also your resume. Looking to go into finance? A summer spent as a Vault manager could be beneficial. Wanna work in Marketing? Assisting in our marketing & sales office would look great on your resume.
Or if you're interested in any career that entails retail or customer service skills, there are plenty of jobs out in the park that will help grow your abilities and experience. Jobs like Bartender, Lifeguard, Food and Beverage Supervisors, and more.
The benefits:
Flexible scheduling
Competitive pay
Free admission to the park
Free tickets for friends and family
Six college scholarships available for employees only
Job applications for the 2015 Season will be accepted begining on February 1st, 2015.