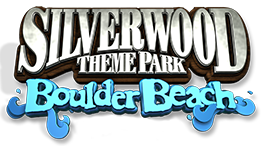 Turns out the fun summer job isn't a thing of the past.
Adults are some of our most valuable seasonal employees. Your real world experience helps us keep the park running smoothly as hundreds of thousands of visitors come pouring through the gates.
So why not earn some extra cash this summer working in a fun, sun-drenched environment? We offer competitive pay, a truly unique work environment, and the chance to work with a great cross-section of people.
Hey, you've built a mountain of experience and skills. Put them to work this summer at Silverwood. Apply today.
The benefits:
New, more flexible scheduling
Competitive pay
Free admission to the park
Free tickets for friends and family
Job applications for the 2015 Season will be accepted begining on February 1st, 2015.